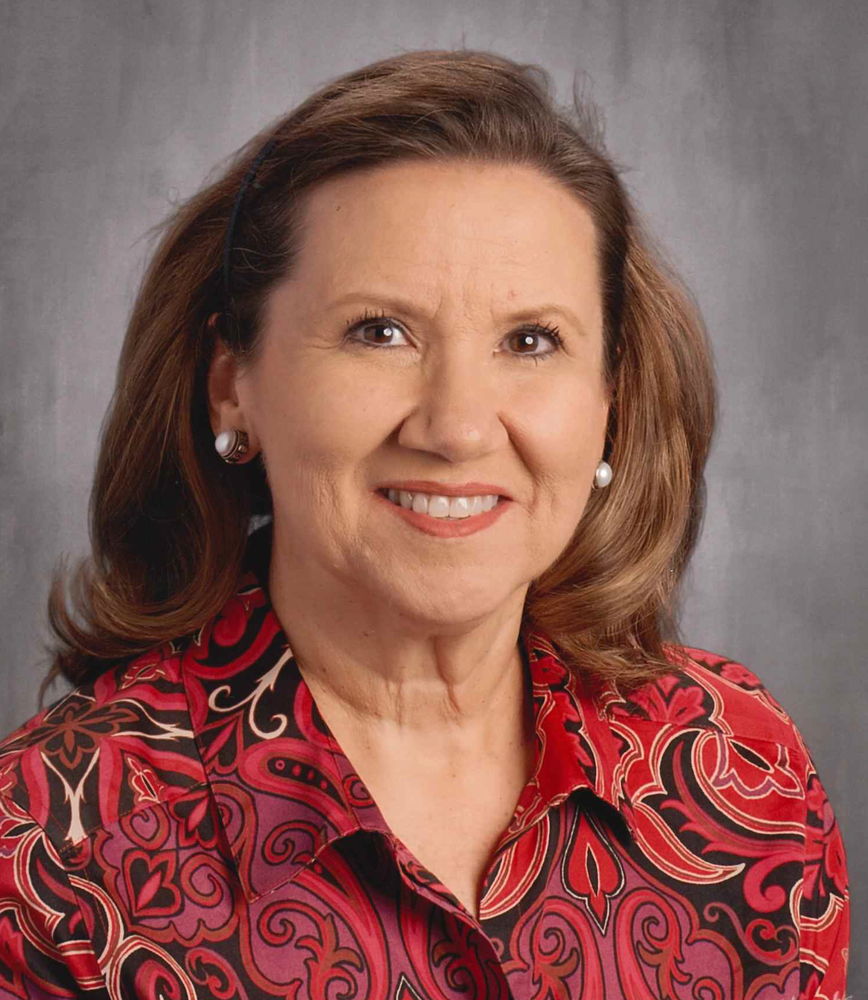 Dr. Tammy Tucker Named Associate Superintendent for Administrative Services
Alan Wilbourn
Thursday, May 23, 2019
The Fayetteville Board of Education approved the recommendation by Superintendent Dr. John L Colbert to name Dr. Tammy Tucker as the Associate Superintendent for Administrative Services effective July 1, 2019. She will replace Dr. Larry Ben, who is retiring at the end of the current school year.
"We are happy to welcome Dr. Tucker to our administrative team," said Dr. Colbert. "She brings a wealth of experience from both the classroom and from the administrative office that will benefit us. Her commitment to students and student learning make her a great fit for Fayetteville Public Schools."
"I am honored to be joining the Fayetteville Public Schools family and look forward to working with the Administrative Services team and the community of Fayetteville," said Dr. Tucker. "I began my collegiate education here, and I'm excited to return."
Dr. Tucker currently serves as the Assistant Superintendent for Curriculum & Instruction for the Cabot School District, a position she has held since July of 2012. She received her Bachelor of Science in Secondary Education from the University of Arkansas and her Master of Education Degree from the University of Arkansas at Little Rock. Dr. Tucker earned her Education Specialist Degree from Arkansas Tech University and her Doctorate of Education from Lamar University in 2015.
Dr. Tucker began her career in public education in 1987 in the North Little Rock School District as a classroom teacher. She moved to the Cabot School District in 1994 as a classroom teacher and later as a guidance counselor at Cabot Junior High South. She served as assistant principal of Cabot High School before being named Director of Curriculum and Instruction in 2007.