Annual Report to Our Patrons Meeting
Alan Wilbourn
Monday, October 22, 2018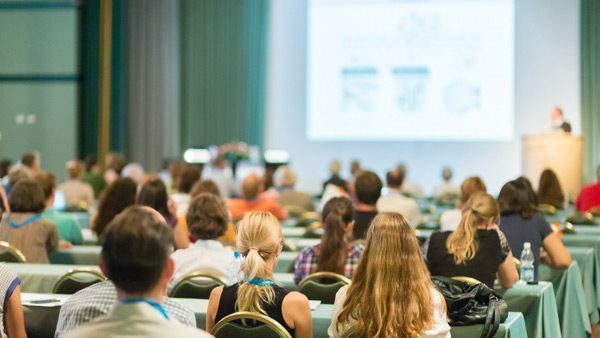 The Fayetteville School District will hold its annual meeting and present the Report to Our Patrons on the 2017-18 school year on Thursday, October 25 at 5 pm in the Adams Center.

The October meeting of the Fayetteville Board of Education will follow immediately after the annual meeting at approximately 5:30 pm.
The Annual Report for the 207-18 school year is available here.