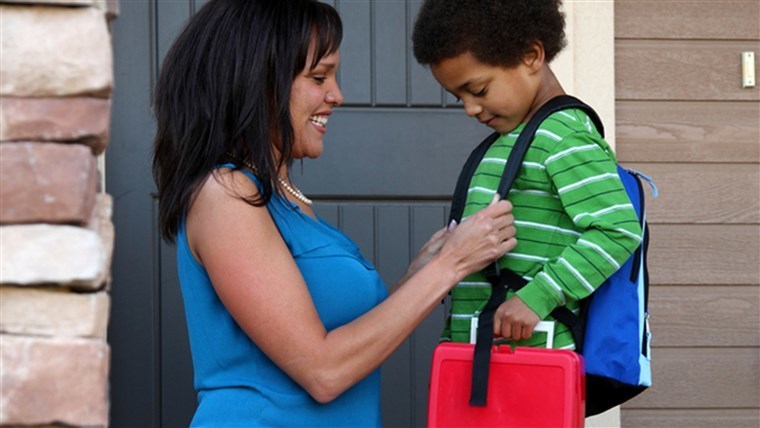 Central Registration is Open!
Alan Wilbourn
Thursday, November 01, 2018
The Central Registration Office is now open! Our Central Registration staff will ensure you receive assistance to identify each child's zoned school, complete registration forms, acquire information, and obtain district services for your child. It's all at the Central Registration office, 300 S. Ray Avenue in Fayetteville.
The office hours are 7:30 a.m. to 4:30 p.m. Monday thru Friday. The office phone is 479-973-8661.
Please bring the following items to register your child:
Proof of Address
Birth Certificate
Immunization Records
Social Security Card